An award-winning Architects practice, specialising in the design and delivery of Logistics, Retail,
Commercial & Residential schemes.
Our team are committed to engaging creativity and innovation to design high-quality buildings with optimum functionality. Collaborating with clients, contractors, and consultants in a responsive way smooths their project journey from concept to completion.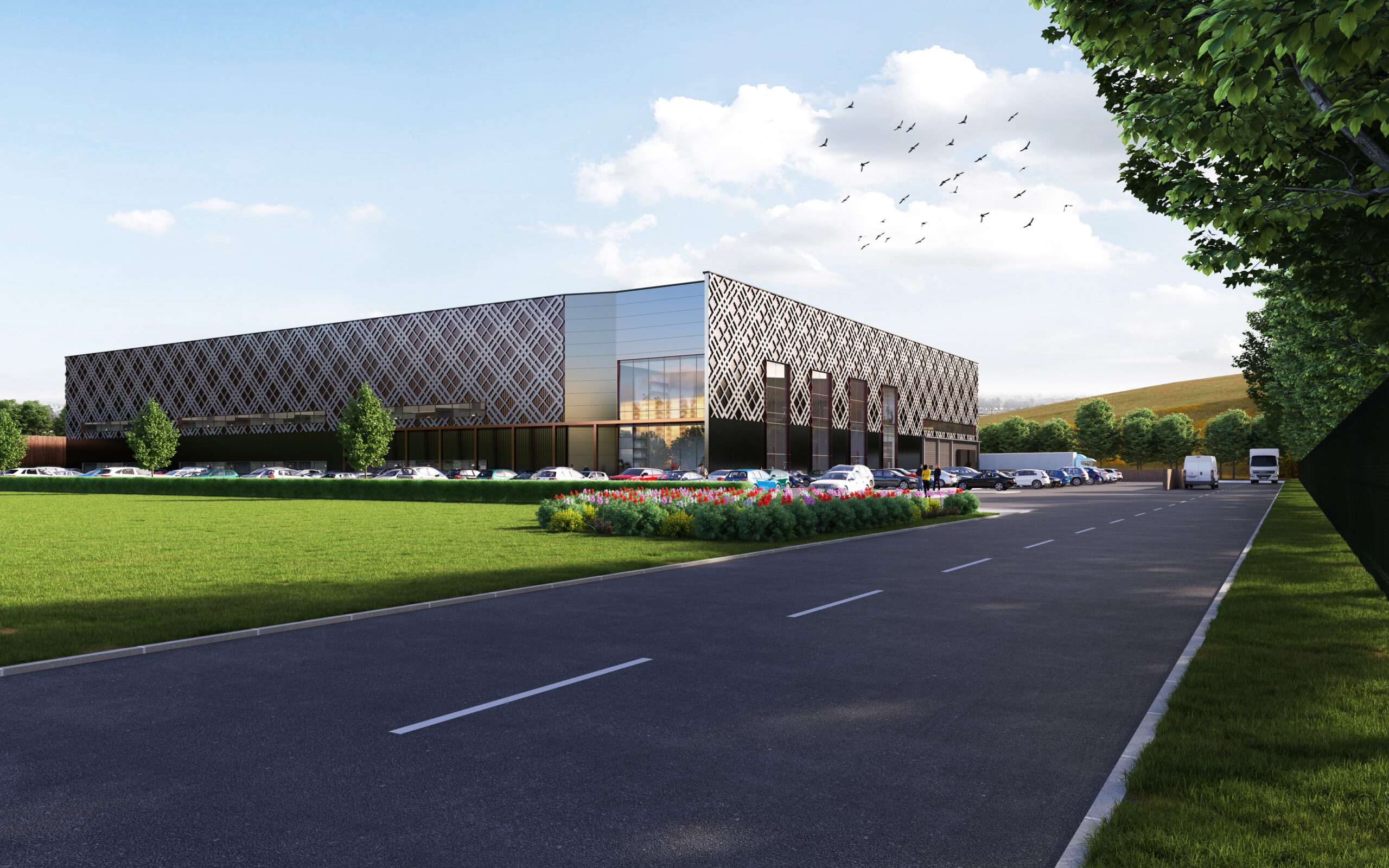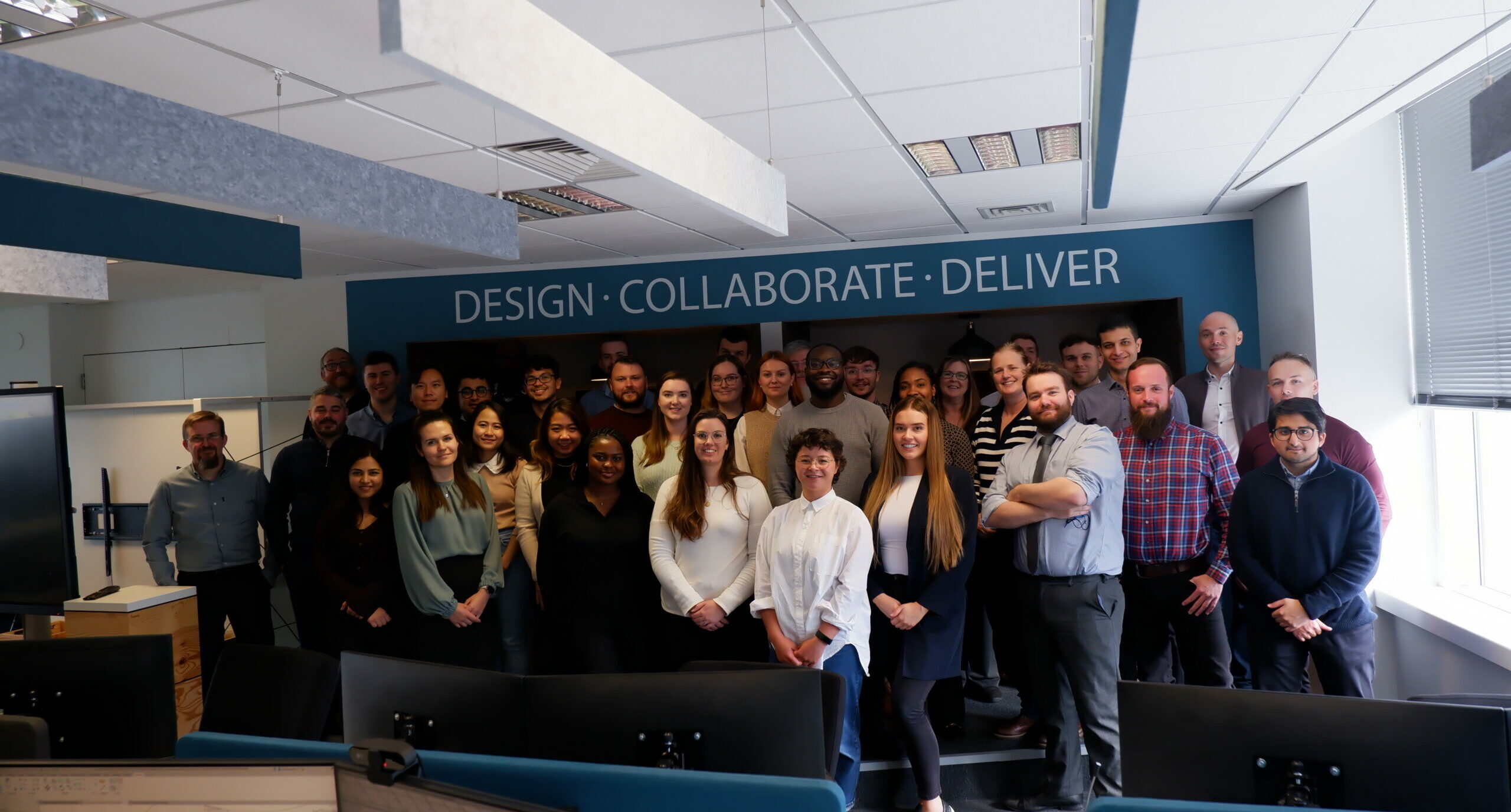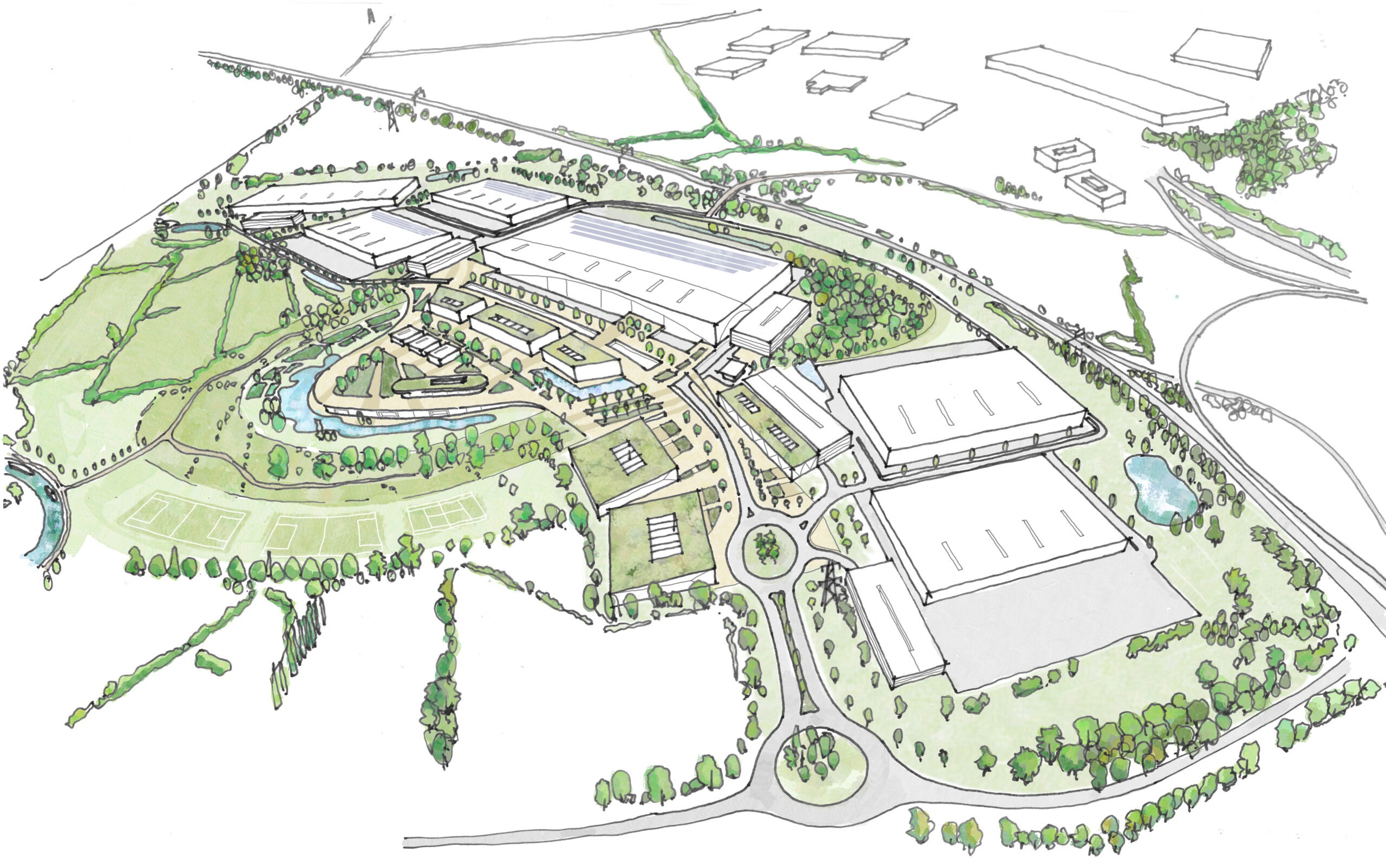 Latest News
Find out what has been going on at SMR Architects