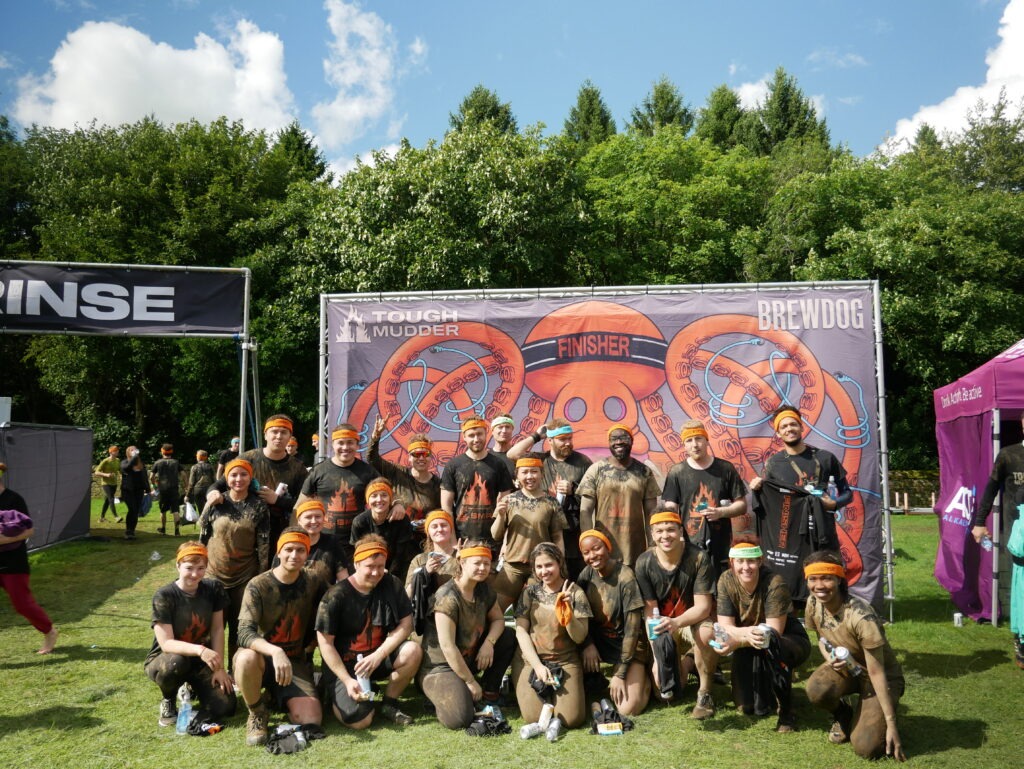 It was dirty work but we loved doing it.
As a result of our recent endeavours at Tough Mudder and other fund raising initiatives we are thrilled to announce that we've raised over £1100 for Harrogate Homeless Project.  HHP provides people experiencing homelessness with a safe place to stay and the support they need to build confidence and move towards independent living!. Every pound raised represents a step closer to positive change, and we couldn't have done it without each and every one of Team SMR who generously contributed and cheered us on.
In addition to the funds raised, Team SMR also collected donations of essential food and toiletries for the hostel, making a direct impact on the lives of those in need.
SMR are continuously looking out for opportunities to help causes close to our hearts and we look forward to our next challenge as we strive to make a positive change in our local community and further afield.