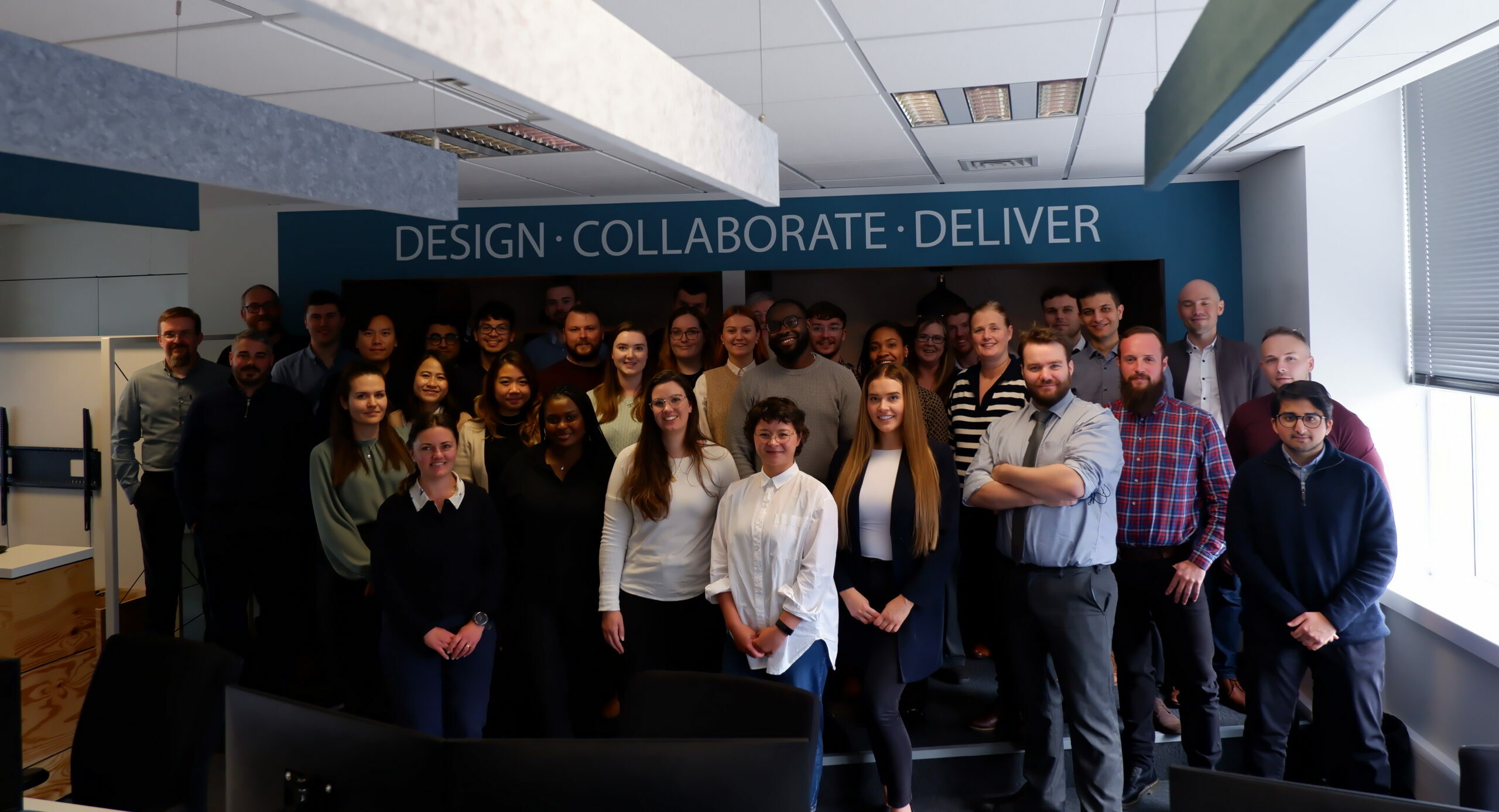 People
Our people are vitally important to SMRs success. We know that for our organisation to succeed everyone has to perform to the best of their ability and in a collaborative manner.
SMR Architects won 'Employer of the Year' at the Harrogate Business Excellence Awards, due to SMR being both a Diversity and Inclusion employer, benefiting from the strength, innovation, and creativity this rich culture brings.
It is our role to aid each person to reach their full potential, we achieve this by focusing on management strategy, communication of our core values, and staff recognition.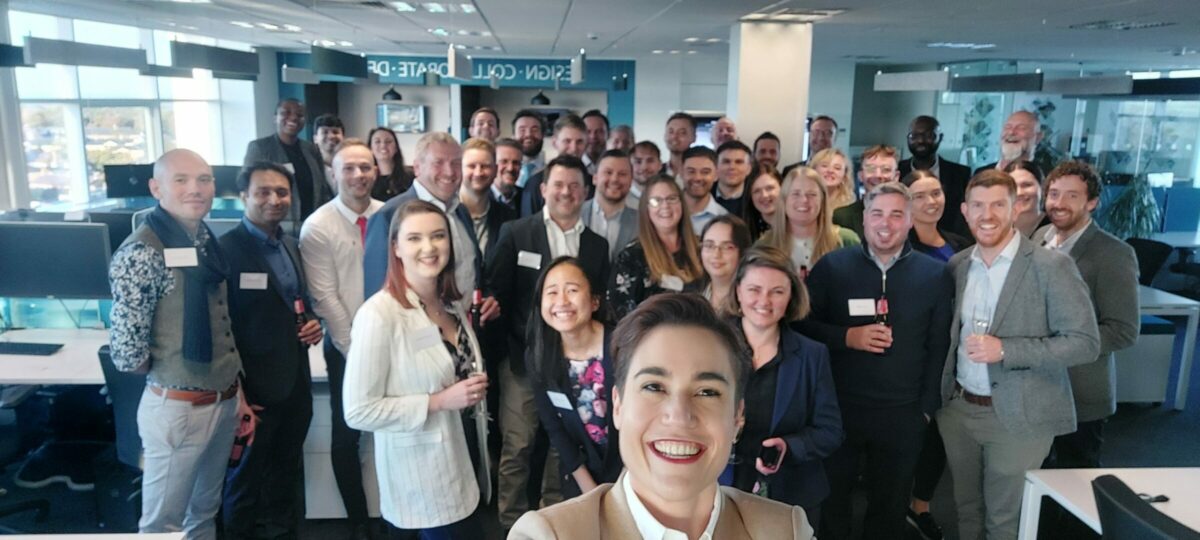 Equal Opportunities
We are also an Equal Opportunity Employer, committed to a comprehensive policy of equal opportunities for all employees and prospective employees in all aspects of its business and in its provision of services and related facilities. All employment decisions are taken without reference to irrelevant or discriminatory criteria.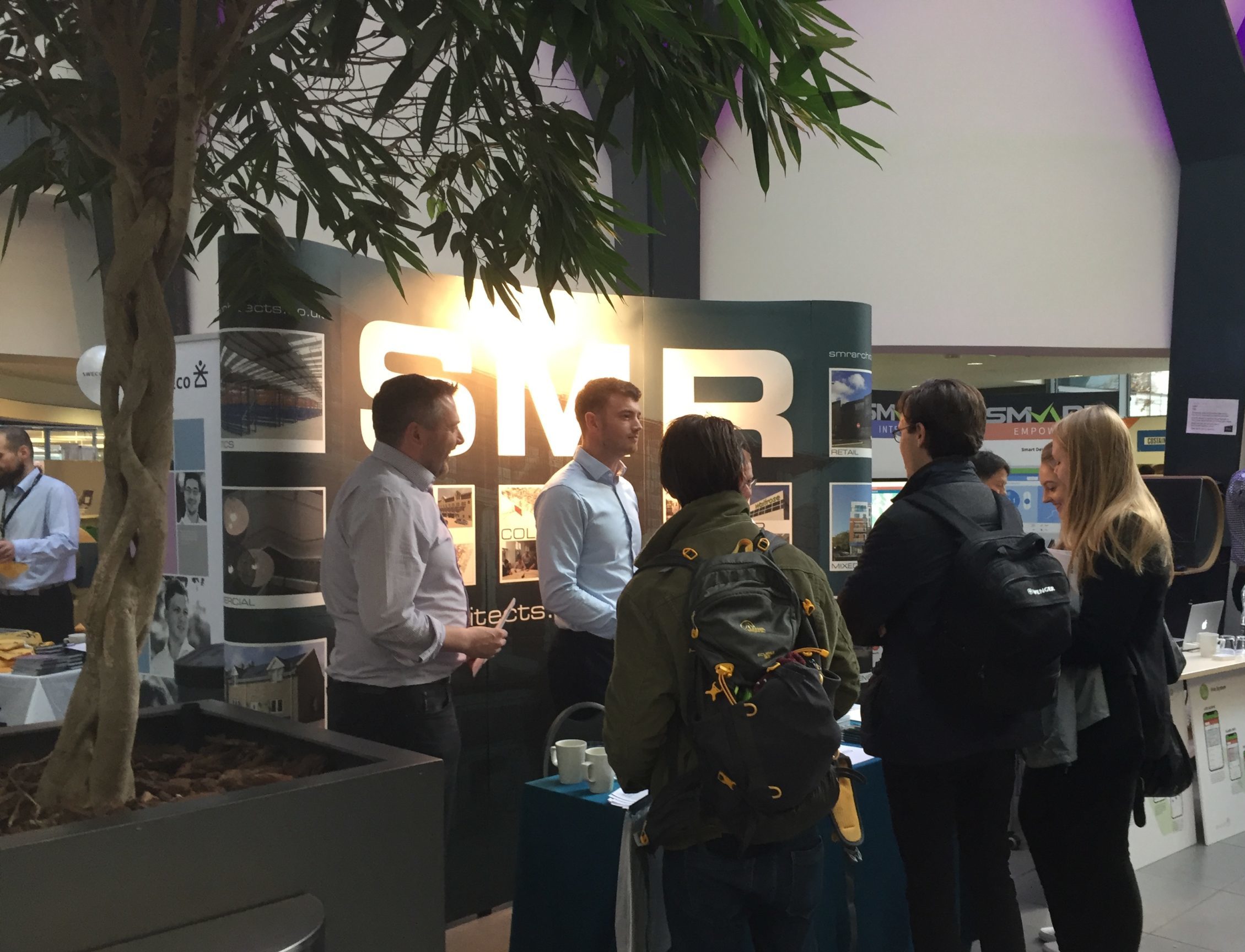 TeamSMR
Our people are at the heart of SMR