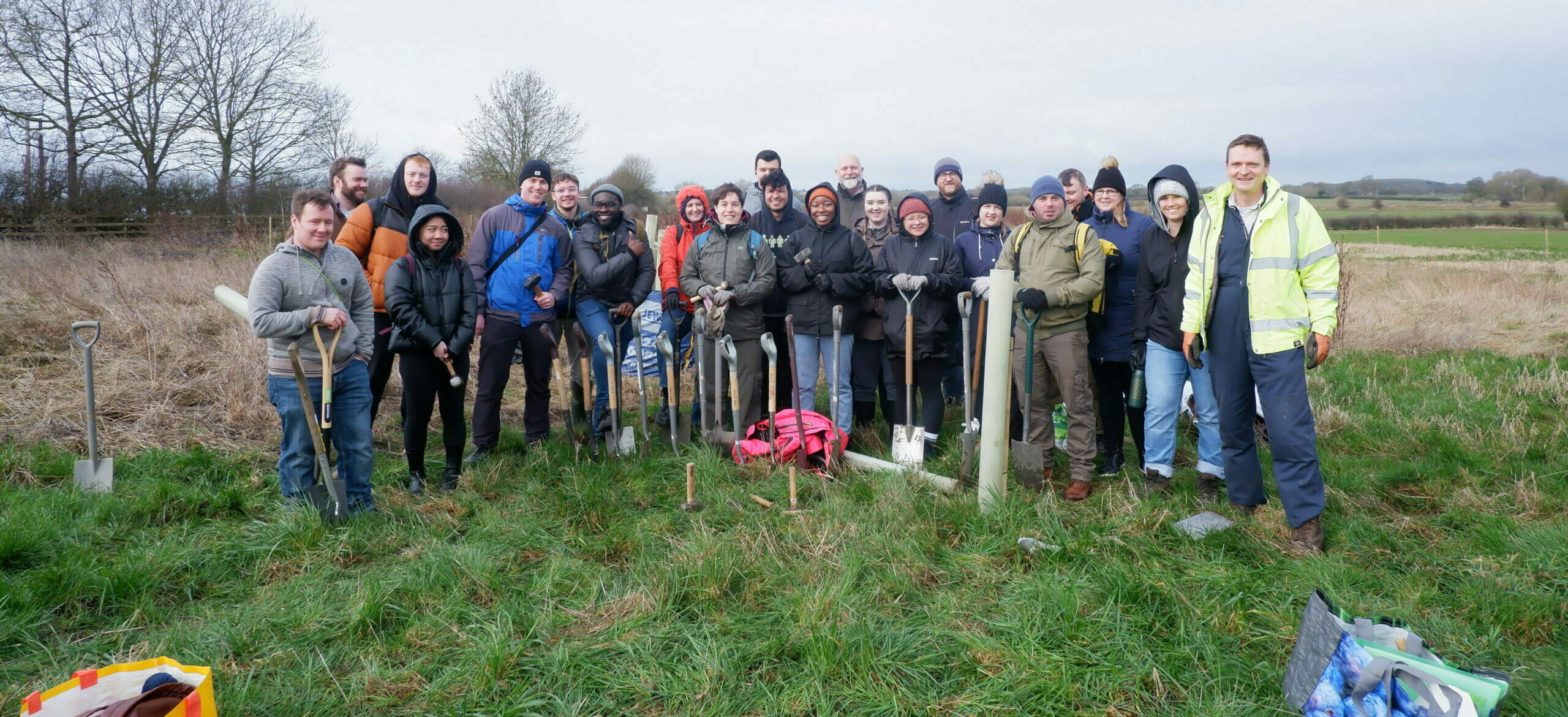 Sustainability and ESG
Our Approach
At SMR, we aim to promote sustainable practices, ethical decision-making, and social responsibility in all aspects of our work with a holistic approach to ESG (Environmental, Social and Governance).
Environmental
SMR focuses on minimising our ecological footprint and promoting resource efficiency in our projects. Through sustainable design principles and innovative technologies, we strive to create buildings and spaces that harmonise with nature, optimise energy use, reduce waste, and support biodiversity conservation.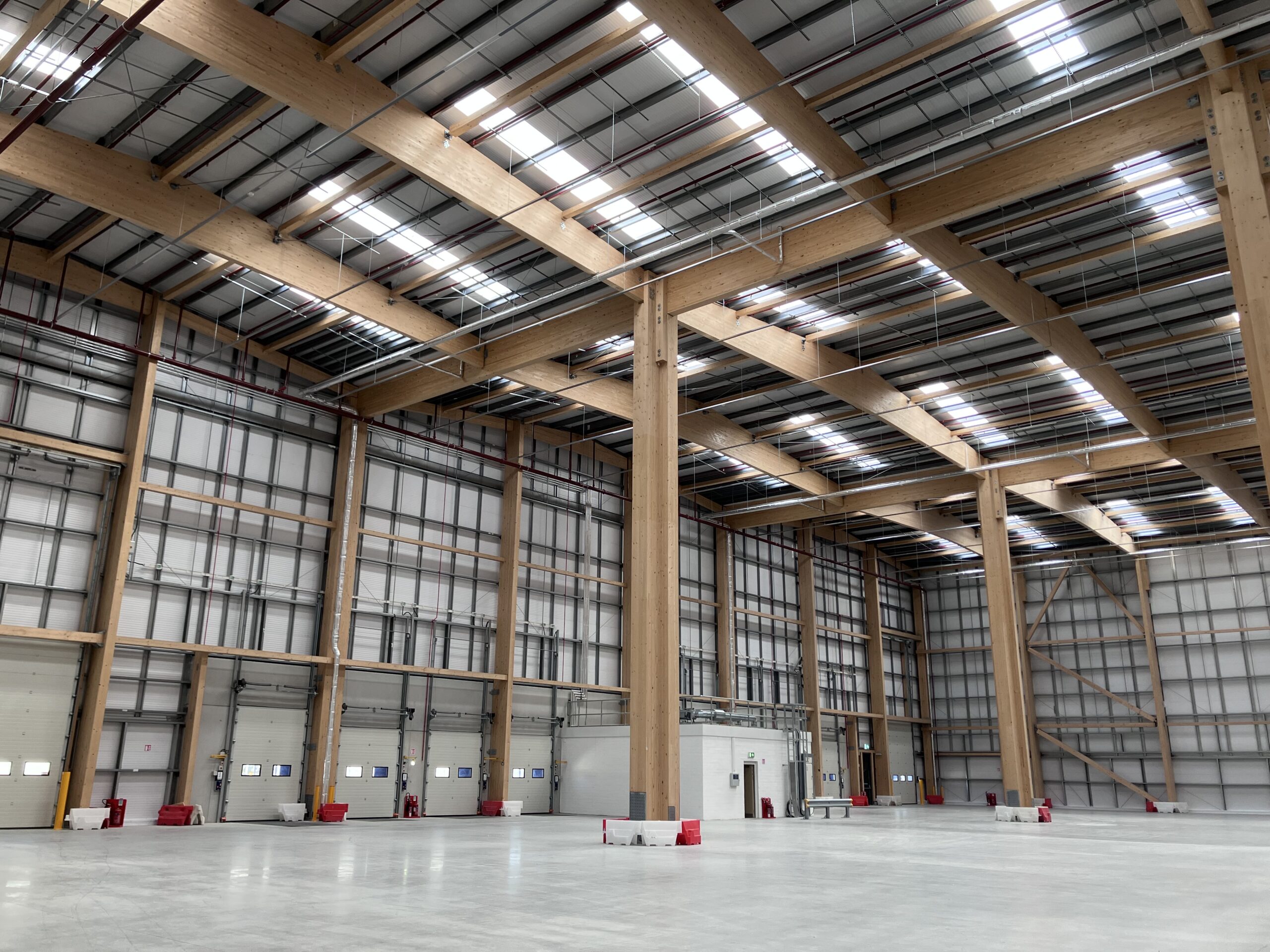 Social
Our ESG initiative embraces a comprehensive view of social responsibility. We prioritise the well-being and safety of our employees, clients, and the communities in which we work. Our ESG initiatives extend beyond the communities in which we work. Our ESG initiatives extend beyond the physical aspects of architecture and encompass fostering inclusivity, diversity and equal opportunities. We engage with local communities, support social causes, and seek to leave a positive impact by creating spaces that enhance quality of life and promote social cohesion. We encourage continuous learning, furthering our teams' expertise. We actively collaborate with a variety of educational providers and push our boundaries with the SMR Academy.
Governance
Corporate governance forms the foundation of our ethical business practices. We uphold the highest standards of integrity, transparency and accountability. Our governance framework ensures compliance with regulations, promotes fair business practices, and maintains strong relationships with our clients. We prioritise ethical decision-making, promote a culture of integrity and continually strive for excellence in all aspects of our operations.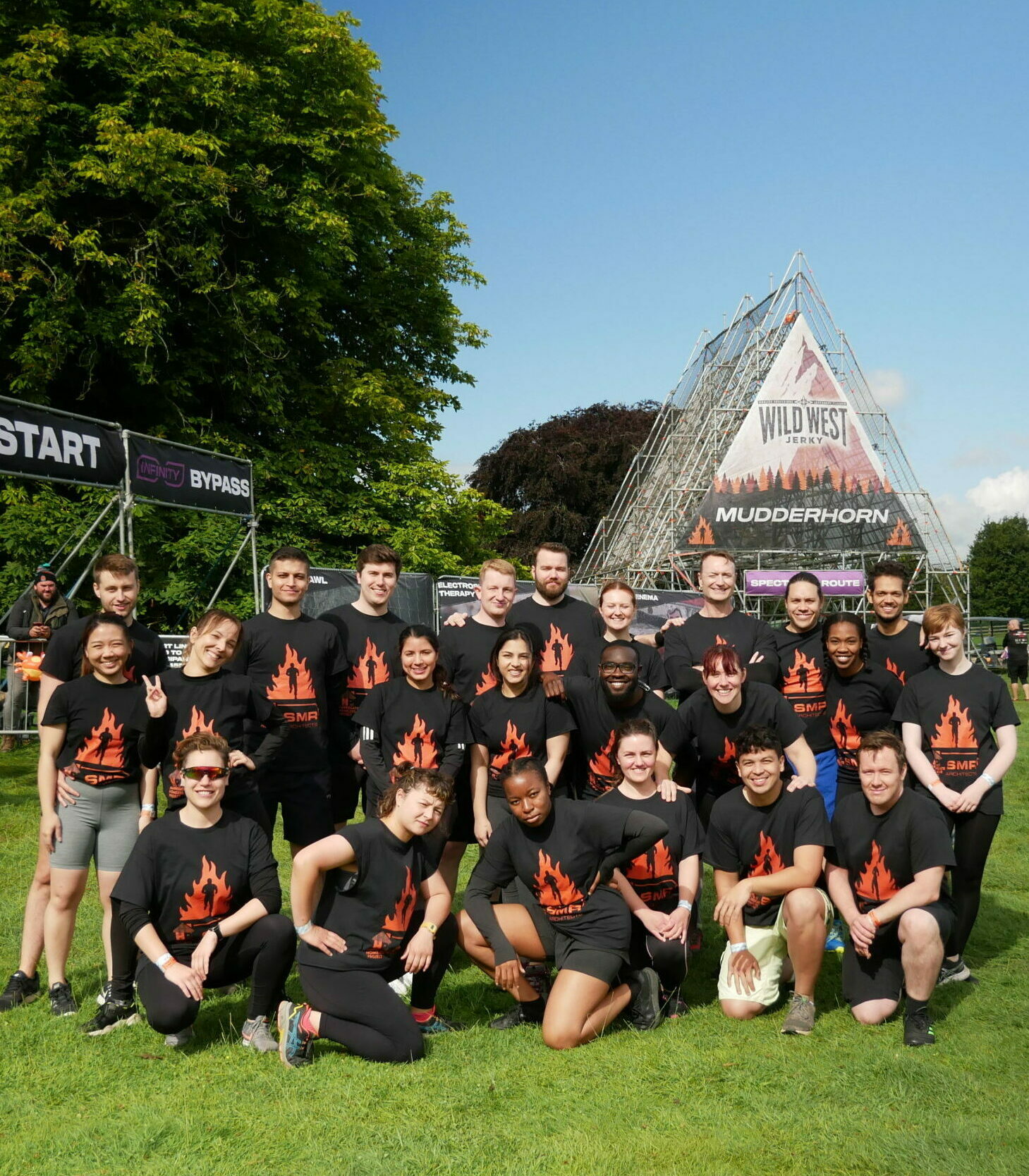 Our Initiatives
ISO 14001 Accreditation
SMR has recently obtained BS EN ISO 14001:2004 certification. Achieving this internationally-recognised accreditation highlights our commitment to environmental management and quality assurance within our practice.
Combining this with our existing BS EN ISO 9001:2000 Quality Management accreditation strengthens our ability to deliver high quality projects that meet the client's needs and their sustainability goals.
Collaboration with Flotilla- Net Zero Strategy
SMR are collaborating with Flotilla, a highly regarded Net Zero Consultancy. Our partnership is step forward as we endeavour to achieve Net Zero status. With Flotilla's expertise, we are confident that we will develop, implement, and measure a robust Net Zero strategy that will reduce our environmental impact and deliver tangible commercial benefits. SMR are certified Carbon Neutral, with accredited reduction plan and target to be carbon free by 2030.
RIBA 2030 Climate Challenge
SMR has joined the RIBA 2030 Climate Challenge, demonstrating our strong commitment to addressing the urgent climate crisis. By participating in this initiative, we have made a dedicated pledge to significantly reduce the carbon emissions associated with our projects and operations.